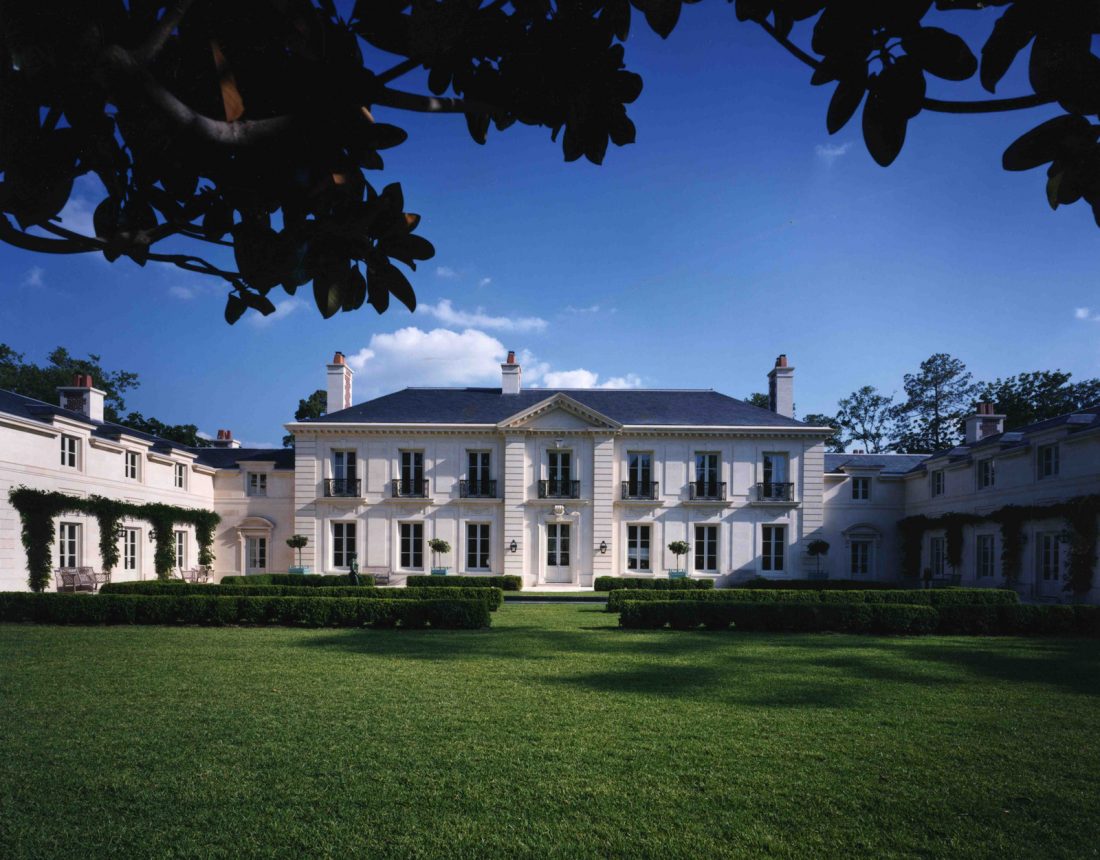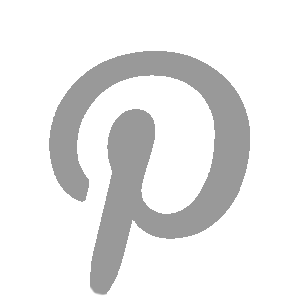 Mansion, Houston USA

Designed in collaboration with Houston based architects Bill Curtis and Russell Windham alongside the NY based landscaper Debbis Nevins, this beautiful mansion is an exercise in style. The clients are great collectors. They wanted to create a house in the French 18th century style that would serve as an ideal setting for their collection and a warm family home.
The design negotiates between the need for a space for the presentation of the finest artwork and furniture with the demands of daily life. At long last, a mansion where the refined decor and attention to detail are emphasised by the quality of light, elegant proportion and circulation.